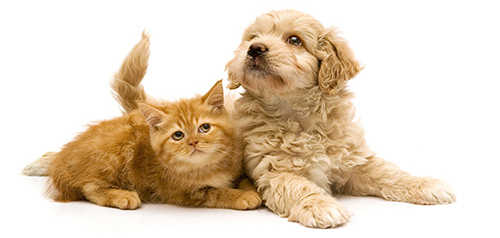 Prior to any surgical procedure or dispensing any medication, our doctors need to establish a client /patient relationship with you and your pet.
The Doctors will not do any surgical procedure, dispense medication or give vaccinations without an exam. Pets must have a current rabies vaccination prior to having an elective surgical procedure.
Fees: Payment is due when services are rendered.  We accept cash, checks, Mastercard, Visa, Discover, American Express and Care Credit.